Turkey Turkcell 20 GB Sim Card 19 $ – Turist İçin GB Sim Kart
Turkcell 20 GB Turist sim kart paketi hakkında detaylı bilgi. Turkcell turist sim kartı fiyatı, Turkcell sim card nereden alınır ve pin kodu gibi bilgiler.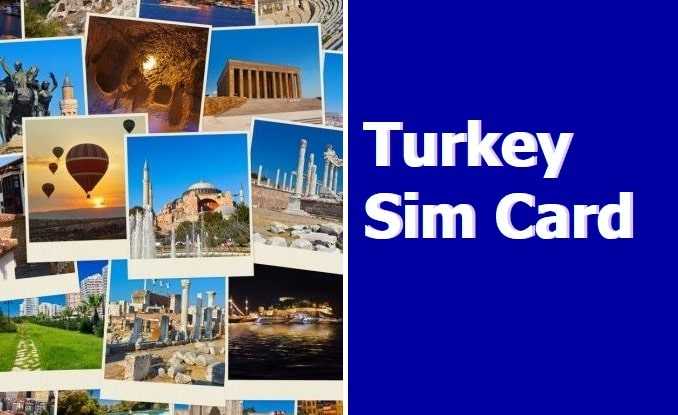 Bu içerik Turistlere özel hazırlandığı için ingilizce olarak yazılmıştır.
Turkcell Sim Card 20 GB Internet
With the Turkcell welcome package, you can purchase 20 GB internet and 200 minutes of domestic calls. You can purchase the Turkcell tourist welcome package with these features for approximately $ 23. Turkcell tourist sim card does not end with counting 20GB features. You can have unlimited messaging thanks to the Turkcell 20 GB package. When you buy the Tourist Welcome Pack, you have 20GB internet, 200min. calls in all directions, unlimited messaging via BiP & whatsapp valid for 30 days.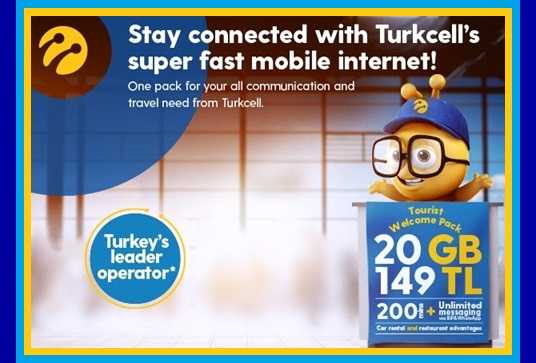 You can buy the Tourist Welcome Package from Turkcell stores. You can find stores in airports operator Turkcell in Turkey. Send a message to learn the GB information left from your Turkcell sim card package. You can learn the remaining benefit and validity period of the campaign by writing the remaining and sending it to 2200 free of charge.
Turkcell Sim Card Pin Puk Code
PIN 1 Code is a 4-digit special password given to prevent the use of your card and phone by anyone other than knowledge. If the PIN 1 code is entered incorrectly more than three times, the card will be temporarily blocked. If your PIN 1 code is blocked, you have to enter your PUK 1 password. You can also set the new PIN 1 code by dialing ** 05 * PUK 1 CODE * NEW PIN * NEW PIN #.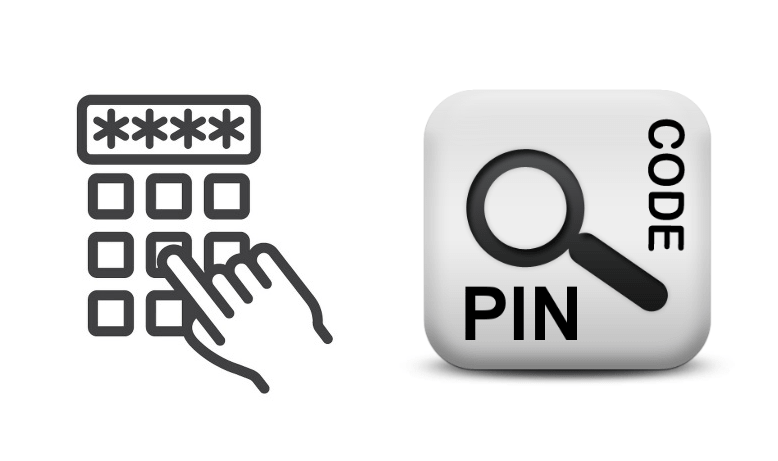 PUK 1 is a special password that enables the blocked SIM card to be reused, ie unblocked. It consists of 8 digits. This password cannot be changed. When you enter the PUK 1 code incorrectly more than 10 times, your SIM card is permanently blocked and a 'Card Blocked' warning appears on the screen of your device. (This message varies depending on the type of device). In this case, you need to change your SIM card.
[Toplam:

7

Ortalama:

5

/5]